Sleeping and Hibernation in the time of Coronavirus
I've been MIA but I'm ready to return in full force. Are you?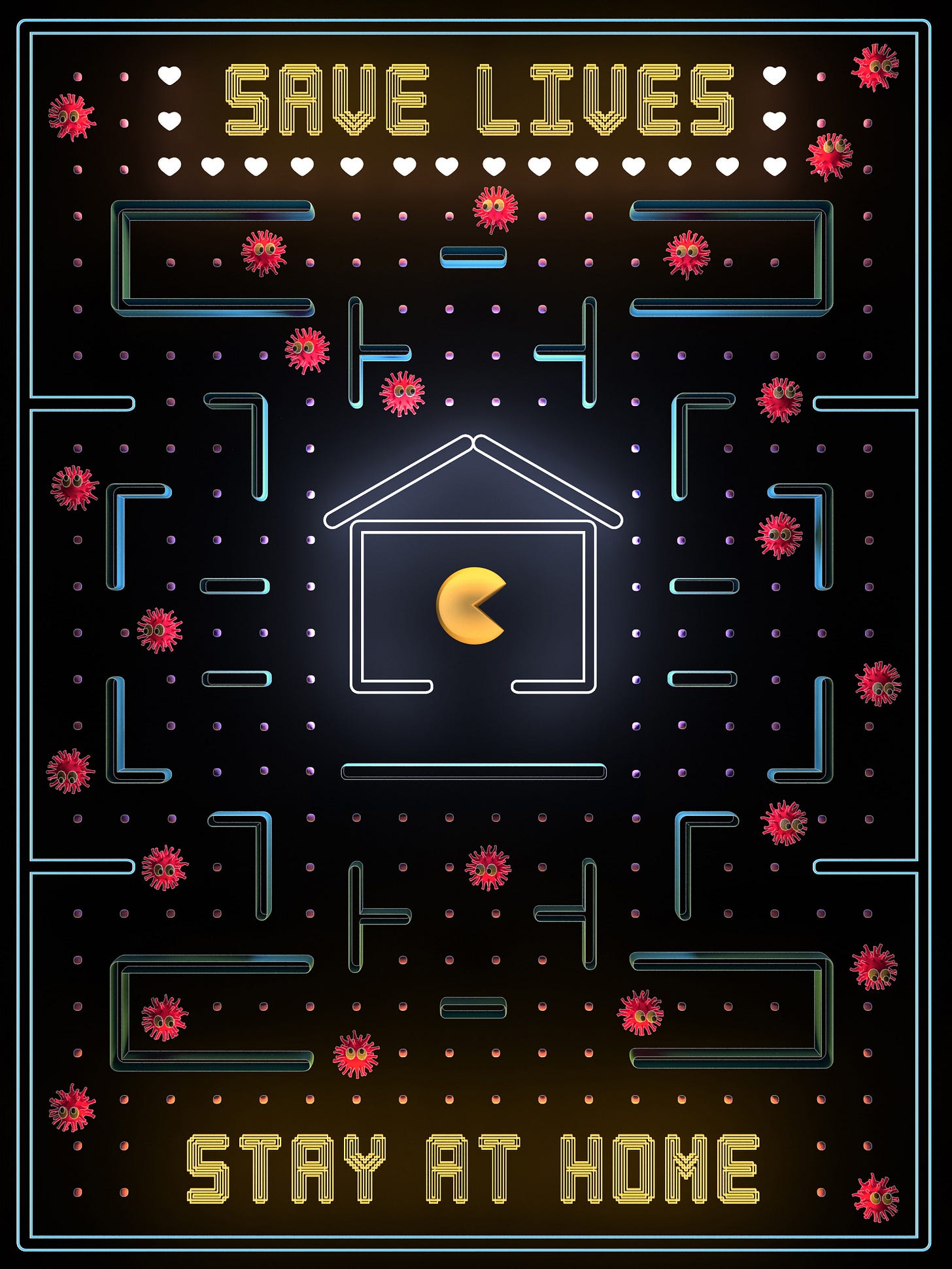 Hey guys!! Is anyone still out there?
Day 4558585 of quarantine and I finally feel like I'm wanting to get back to writing and creating. I spent all of April in the throws of quarantine, sleeping, snacking, and binging shows on Netflix. I spent no time writing or working for freelance clients and now I'm sick of it. I'm ready to be done with all this rest. COVID-19 threw all of my creative plans out the window along with our natural rhythm of life.
I've been home in the Bahamas now for 5 months and this is not what I had in mind when I decided to return for a short stay. My country has had stringent measures in place from the moment we had our 1st case of COVID-19. Currently, we have 92 cases, 11 dead, and over 1100 in government quarantine. We've had a daily curfew of 9 pm and lockdown from Friday evening to Monday morning.
We've had three exercises of full lockdown for a week at a time and that was the worst of it. Our numbers have been small and I think that is because the government has been very proactive in combating this disease and flattening the curve, and I'm sure it helps that our Prime Minister is actually a medical doctor by profession.
It's weird, I know these measures are necessary but being told to stay indoors for an extended about of time has really fucked with my mind and I'm sure yours as well. I fell into full sloth mode, feeling unmotivated and uninspired. Even though I consume a constant flow of art, I haven't felt the creative stir in weeks.
Like most writers, I keep a notebook and brain dump ideas for stories all the time. I have enough material to write every day I just lack the normal passion I have to flesh out those stories, thanks mainly impart to the psychological impact of COVID-19.
This past week I got sick with the worst ear infection of my life, in fact, my doctor told me she'd never seen it so bad, so, I was in a ton of pain but I'm on meds and on the mend. Somehow my convalescence has led to a renewed fervor to write and create. This means starting next week I'll be back in the game with fresh stories on Medium and resuming the normal rhythm of this newsletter.
Let me know in the comments how you've been dealing with COVID-19 or just leave me a note to let me know that you're still there. Next week we'll start on Wednesday!
Candidly,
Nicole